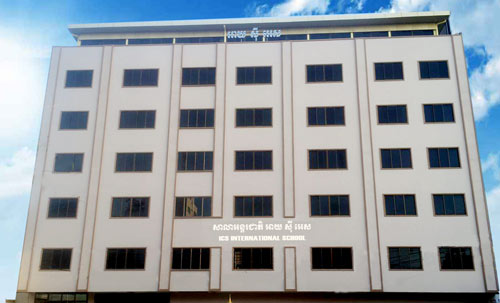 Main Campus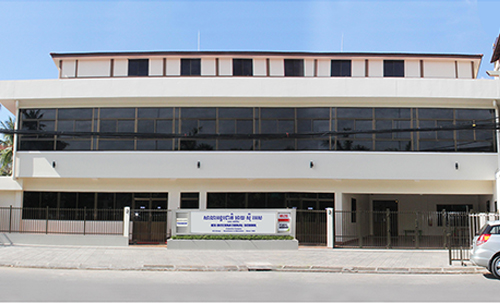 Calmette Campus



ICS Institute,a member of the ICS Group founded in 1993, provides fast-paced, multi-level English courses using effective and practical materials along with colorful training techniques from our expert teaching staff to reflect the need for learners to improve and consolidate their grammatical awareness, increase their lexical range and boost their communicative power in both professional and social situations.
ICS Institute is a private language institute which caters to those individuals who desire to learn and study English on a more independent basis. A myriad of courses are available at various levels to provide students with sufficient choice to satisfy their individual needs.
We offer a spacious, comfortable learning environment equipped with the necessary modern materials to insure a wonderful education experience.
Our portfolio of courses consists of the entire range from beginner to advanced level. Beginner level provides students with the necessary foundations needed to absorb and comprehend the English language. At advanced level, students can ideally perform all four the aspects of the English study course: conversation and effective communication, public speaking, business and academic writing, and TOEFL/IELTS.
ICS Institute has so much to offer serious minded students. We remain committed to our motto "Specializing in teaching the practical way to speak and write English correctly and easily."
ICS Institute maintains professional, qualified and dedicated faculty staff of foreign and Cambodian instructors. These seasoned professionals provide the necessary knowledge and skills needed to nurture students learning English.
In conjunction with the class program offerings, we encourage the students to actively participate during class meetings. We also use modern technology in our teaching through audio and video lab sessions. We feel this approach works best for the overall development of our students.